Tikomet Oy
tel. 020 766 9550
Iskutie 9
40320 Jyväskylä
Email: info@tikomet.fi
The company emails follow the format firstname.lastname@tikomet.fi
The financial administration email addresses follow the format firstname.lastname@plansee-group.com
Invoicing information
Business ID 2546071-6
Paper invoices: Tikomet Oy, Iskutie 9, 40320 Jyväskylä, Finland
Email invoices: info@tikomet.fi
For invoice reference: Purchase order number or name of the person ordering
Online invoicing will be available at a later date.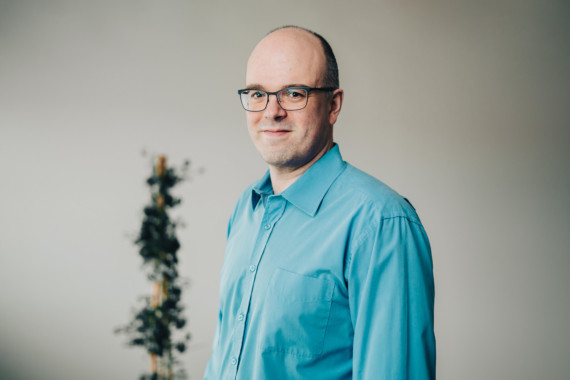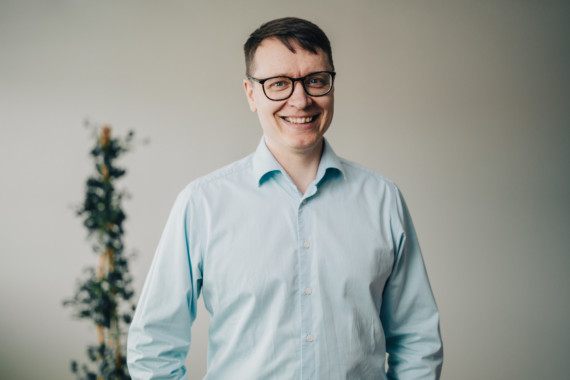 Head of research and development
Teemu Karhumaa
050 589 4215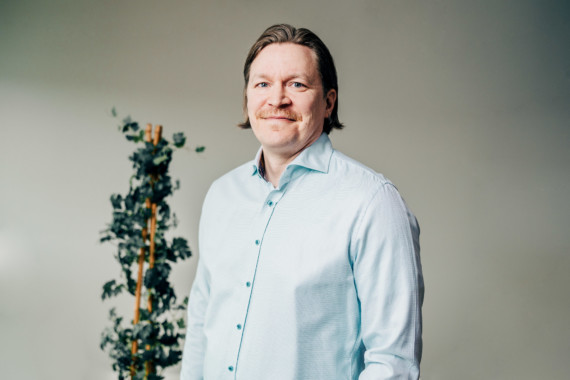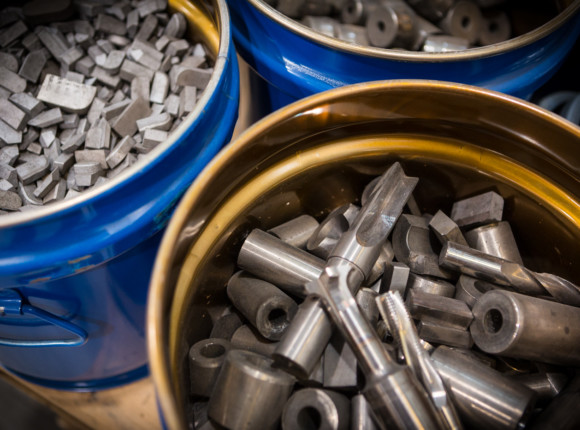 Procurement of hardmetal scrap
We purchase hardmetal scrap through our partners.
If you have hardmetal scrap to sell, please contact our Head of Purchasing Mikael Aspfors.