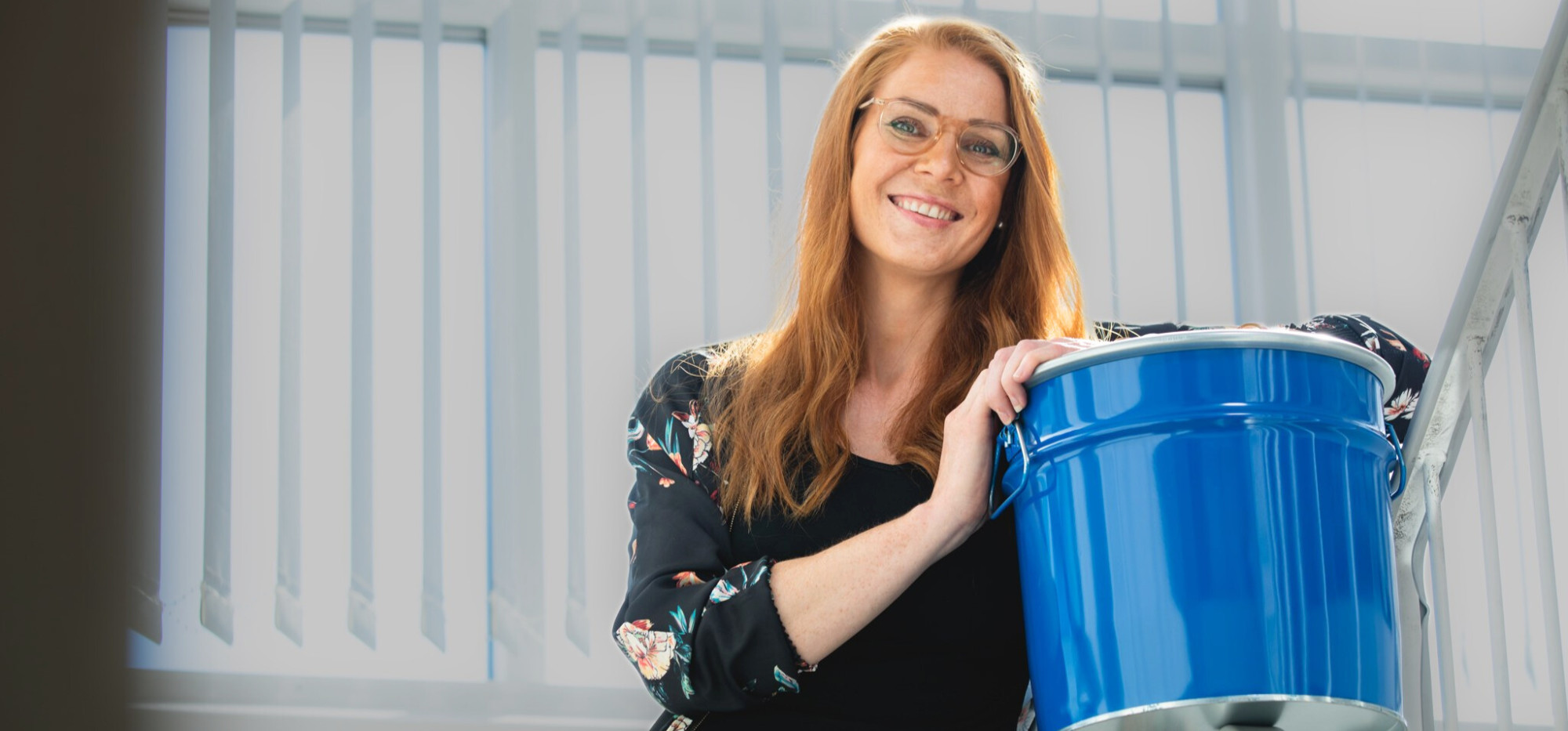 A leading worldwide manufacturer of zinc reclaimed hardmetal powder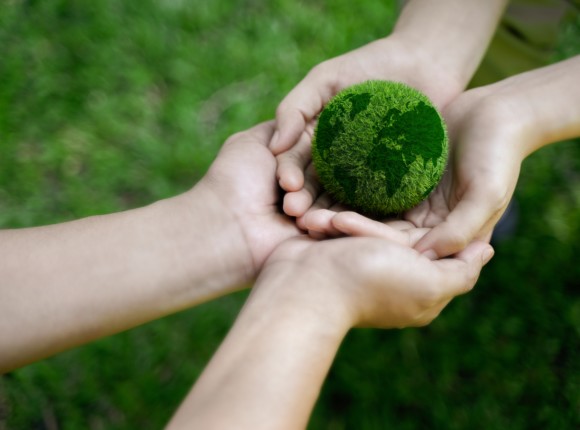 Tikomet
A responsible professional
We are a company specialising in the recycling of hardmetal and an international expert in the industry. We recycle hardmetal by way of environmentally friendly zinc process. To us, recycling is synonymous with the sustainable use of raw materials. The recycled hardmetal powder that we manufacture is used as raw material in the manufacture of hardmetal products. We also offer a recycling service for hardmetal raw materials delivered to us by our customers.
Ecological
The carbon footprint of our products is 10–30 smaller than that of other tungsten-based manufacturing methods.
Sustainable
By choosing our products, you can save limited natural resources and energy and reduce the environmental impact.
Economical
Compared to other chemical processes, zinc process is the most cost-effective way of recycling hardmetal.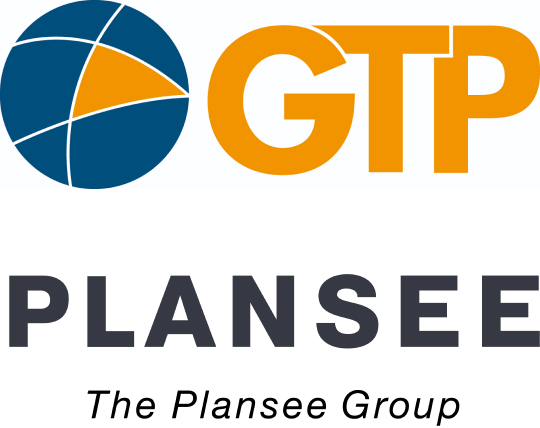 THE GROUP
With over 100 years of experience
We are part of the Austrian Plansee Group and the GTP Powders business unit. Tikomet Oy employs around 50 professionals in the hardmetal industry in Jyväskylä, and the group employs around 12,000 people internationally.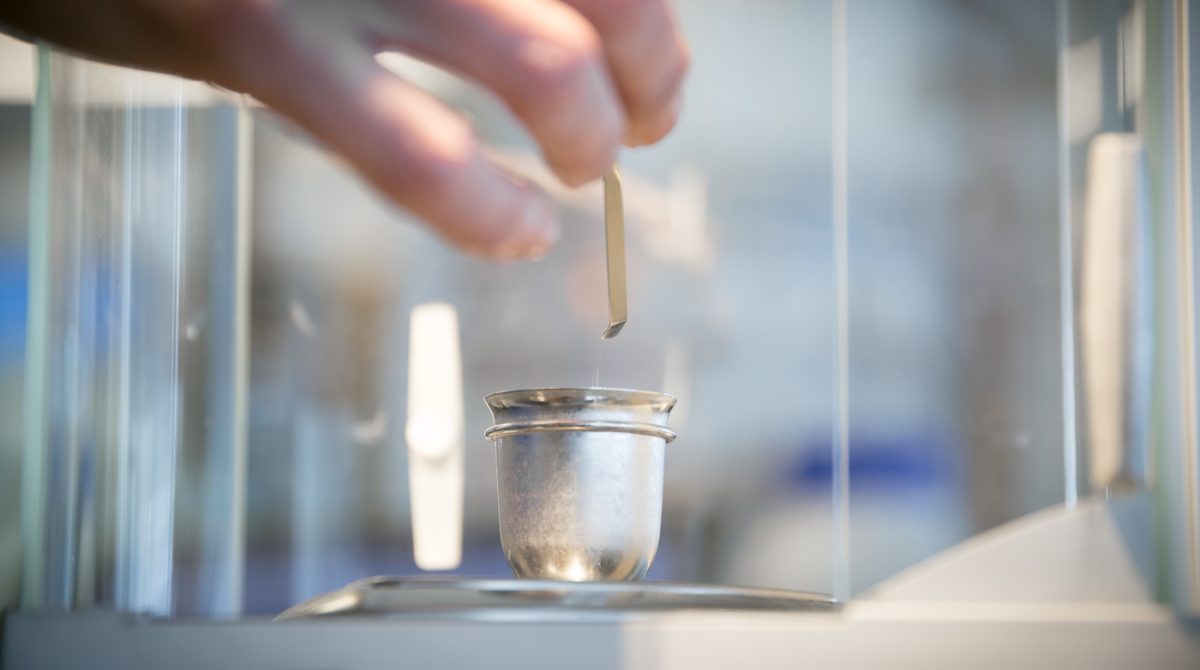 HISTORY
An international leader in 30 years
We have come a long way from the stud factory in Tikkakoski to a leading worldwide recycler of hardmetal. Nowadays, we are a globally significant and respected operator who carries out environmentally responsible recycling work.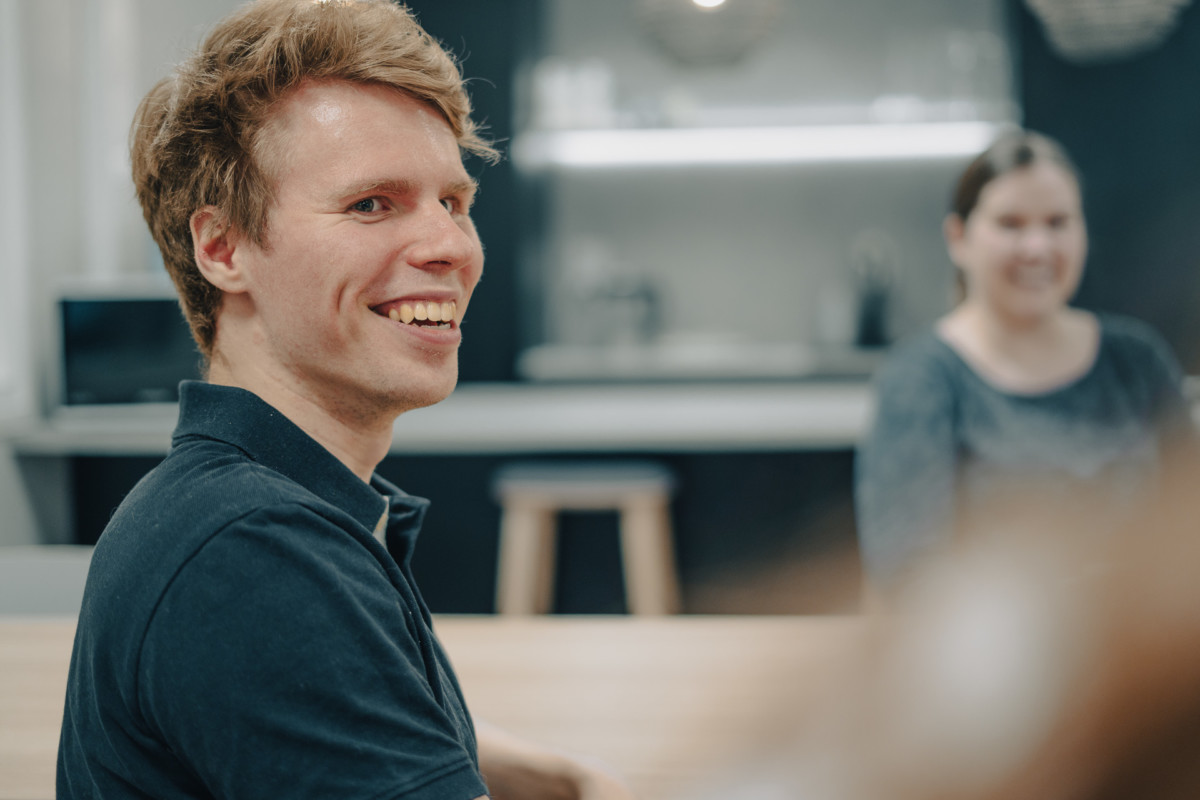 COME WORK WITH US
The best place to work – also for you?
At Tikomet, there is a good collaborative atmosphere, and we offer interesting production, laboratory and white-collar positions.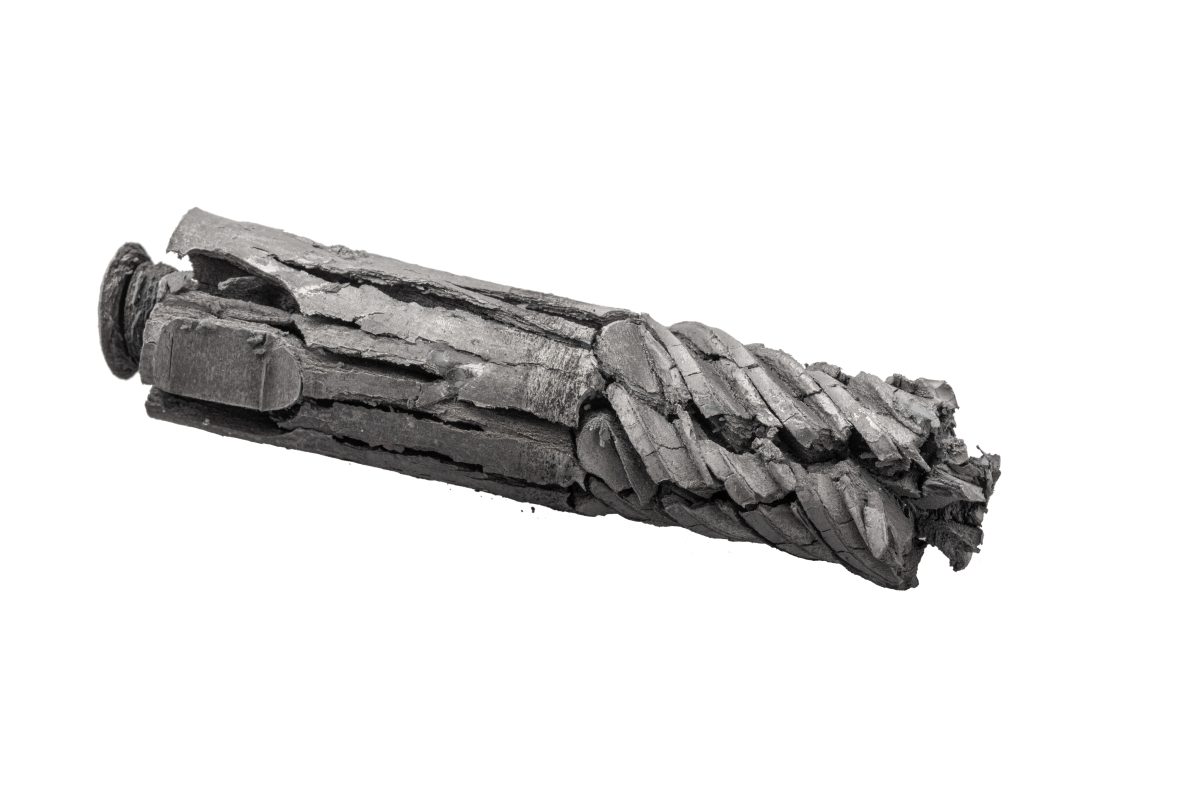 WHAT DO WE DO?
Towards a better tomorrow with recycled hardmetal
Tikomet Oy is a professional in recycling hardmetal. We utilise used hardmetal tools as our raw material and manufacture recycled hardmetal powder from them by way of zinc reclamation.